Hello there. We are glad you found us. If you are the obsessed pet parent who can't get enough of their precious, you have come to the right place. Pets League thrives to be the most convenient and trusted one-stop pet store that you have been looking for.
For the mutual love for pets -
We are a bunch of Chennai based people who grew up around pets and share deep love and respect for the animals around us. What better way to show them we love them than make it our profession and help understand their needs and let our pet parents know their critter better?
Pets are our #1 priority and we make sure they have everything to feel pampered from top branded high quality food, extremely delicious treats, to accessories specially designed to keep them comfortable and feel like Majesty at the comfort of home.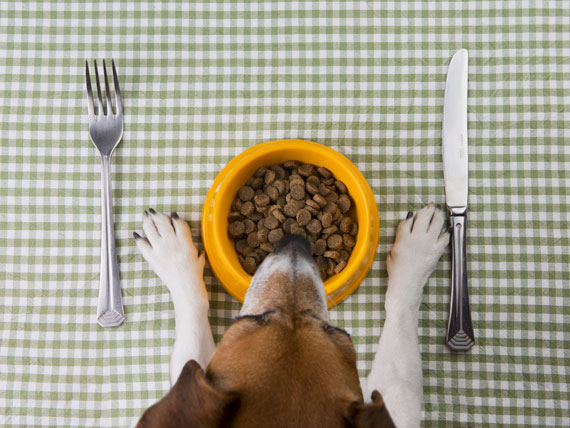 Focus Pocus –
We aim at bringing in the best products and accessories for all the pets from dogs and cats to hamster, fishes and birds and give equal importance to all of them making ownership an easier and more enjoyable experience and get them to you as soon as possible. We don't want your little buddy to wait for their goodies.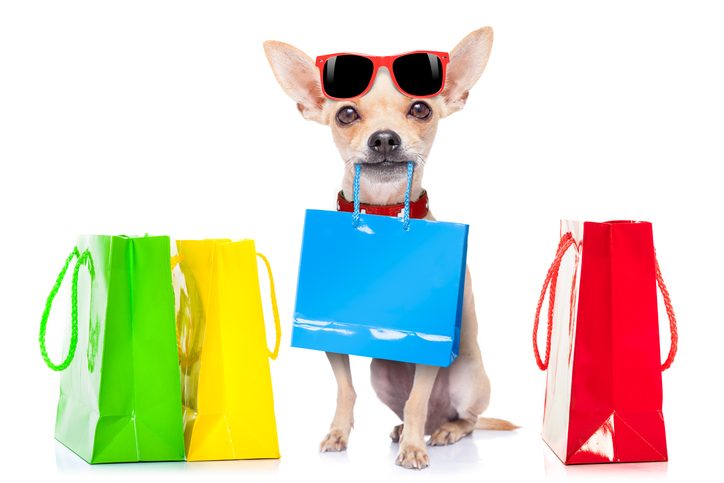 We are here for you and your pets -
We care about your pets as much as you do. If you are having trouble narrowing down to the perfect product, do reach out to our customer care team and we will be happy to answer your questions and pick just the right one. Happy petting!